Meet The Face Behind Alpha Group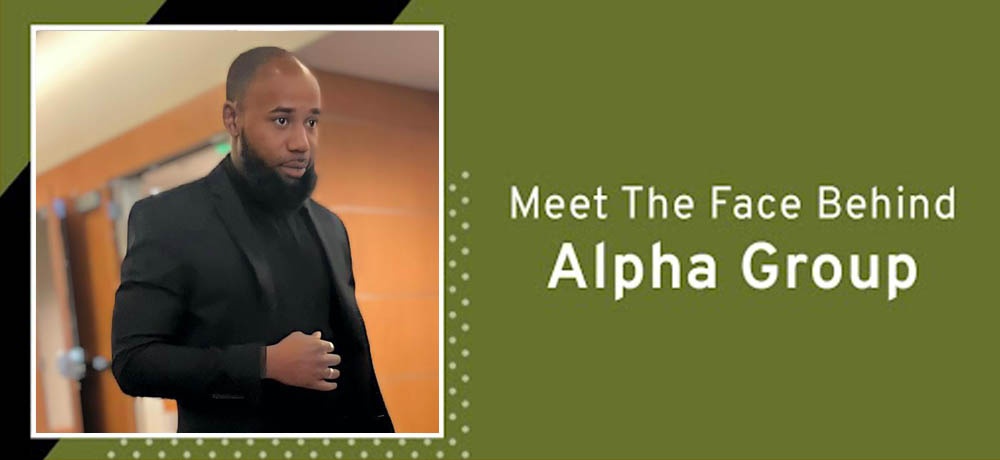 I'm Tim Johnson, the proud owner of Alpha Group. I look forward to sharing my story. I hope that you will enjoy getting to know me better.
From a young age, I wanted adventure and excitement. I also wanted to help people and make a good living at the same time. So after a career with the Marine Corps, when I heard about sales and marketing, I was sold. I quit my job after a successful interview five years ago and have been a business owner for the past year.
The part of my work life that I most enjoy is the family-like culture I have strived to build among my team. I also am thankful I work with like-minded, passionate people and for my ability to initiate positive change. As the beginning of Mark Twain's quote says, "The secret to getting ahead is getting started."
As an individual, I believe what sets me apart from others is my military experience. It taught me superior work ethics and gave me a never-say-die attitude towards reaching my goals. "Don't be sensitive, work harder and do whatever it takes" is my motto today.
I attribute my success to my fantastic team. Our dedication to our clients is second to none, and it shows in our increased traction and yearly progress. Similarly, our concentration on teamwork, training, and optimal work-life balance has made us the best choice for new recruits.
The moment my incorporation paperwork showed up in my office was probably the most satisfying achievement for me thus far. It was like getting a trophy for my hard work. That single moment has given me immense satisfaction over the years.
When I am not at work, I have many hobbies and pursuits. I love spending time with family and friends and going to the movies. I'm a huge movie buff and recently have also started attending UFC fights. Growing up, I was a huge fan of mixed martial arts, and now being able to afford to see it go down live is an experience I greatly relish.
I have enjoyed sharing my story about the things that matter to me and how they influence how I do business.
If you or someone you know could benefit from our expertise or are interested in entry-level sales and marketing, I invite you to get in touch. Founded in San Diego with a mission to help businesses achieve their potential, we work with the smallest startups to the largest corporations. Because of our top-notch services and dedicated team, we have succeeded and have been able to expand our services to multiple cities, including Riverside-San Bernardino and Long Beach. From integrated marketing campaigns to immersive experiences, we help our clients recognize business diversification opportunities and execute the right solution. Please visit our website at www.alphagroupmarketinginc.com for more information.
Sincerely,
Tim
---
---